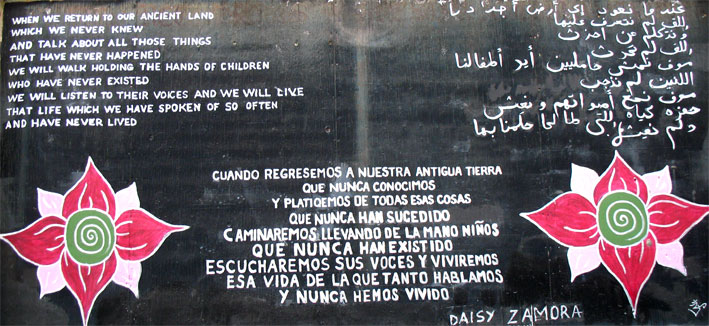 Late October 2009,Animal Bandido went from Barcelona and did a window installation with our SF pal Nick Mann at Needles&Pens gallery.
This was a part of our California fall tour,you can check more here!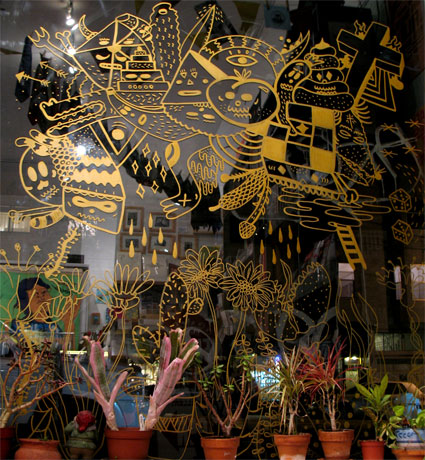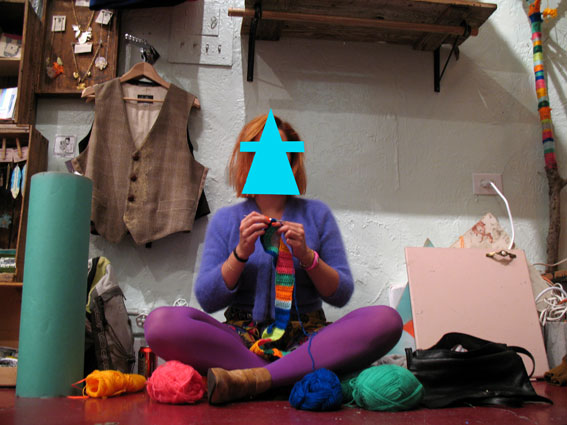 Do it yourself crochette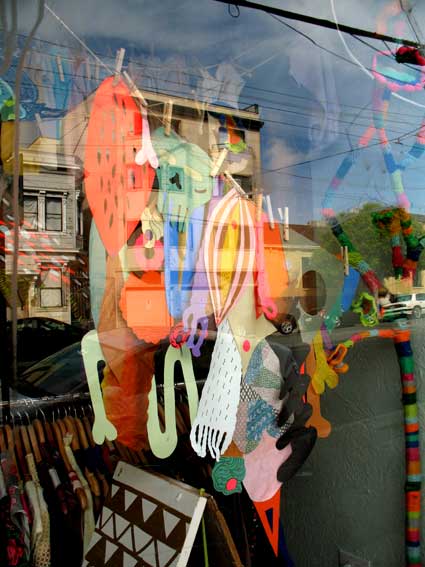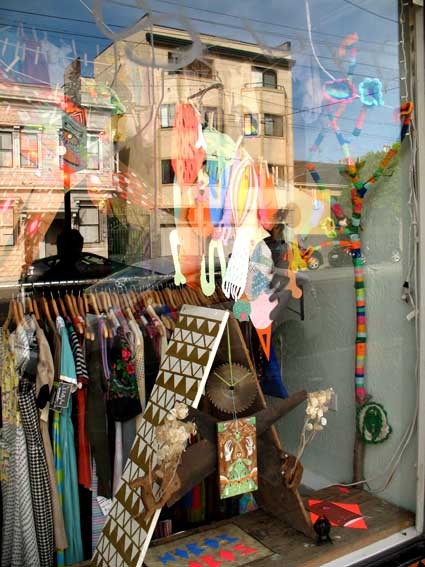 We also did a sweet mural on Haight & Fillmore while we were there, that seemed to induce quite a bit of drama.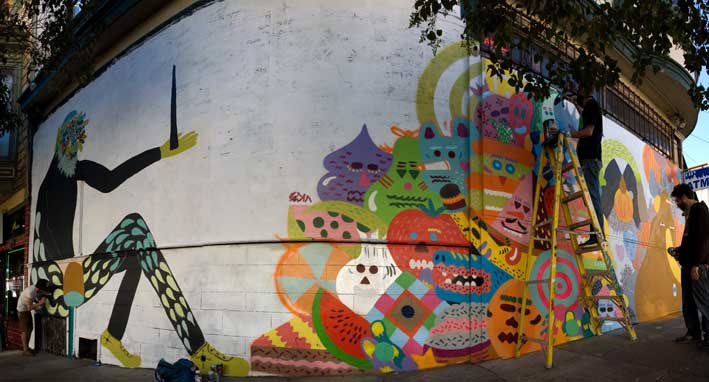 Nick Mann aka Doodles, Zosen and Luke Ramsey.