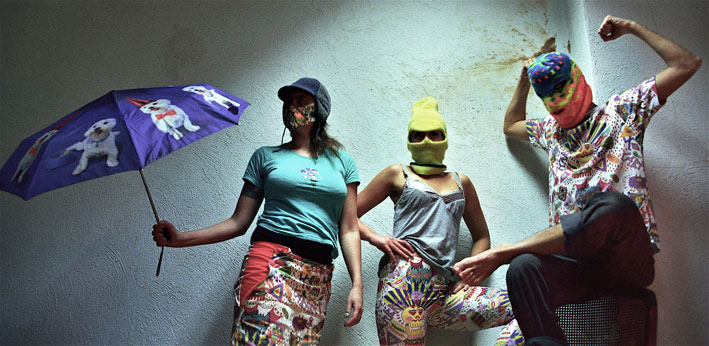 tensions + breaking points
Pancevo,Belgrade 08
"... we realised that in reality the revolt came from the depths of ourselves".
[Antonio Garcia de Leon, Chiapas, 1994]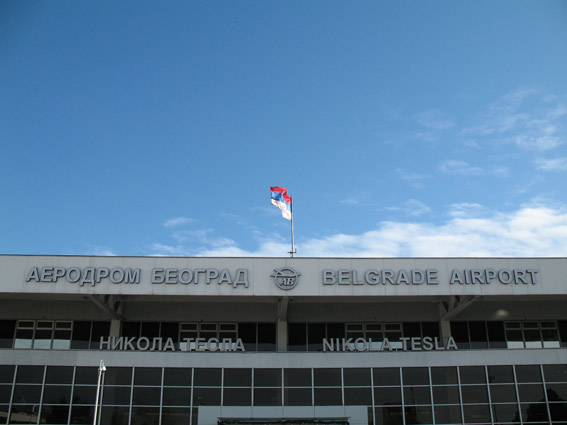 my friend Kyd invited me to Belgrade for do workshops and paint.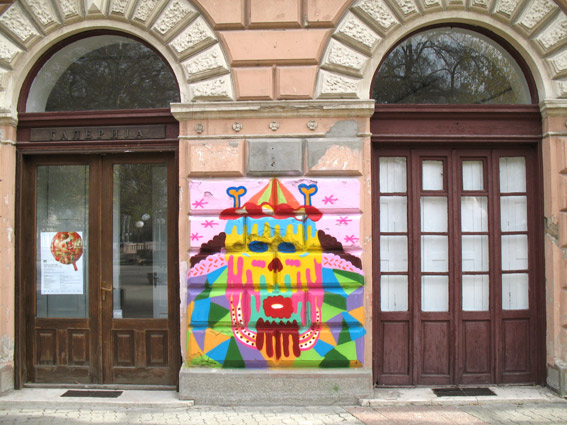 Graffiti at Pancevo Gallery of Contemporary Art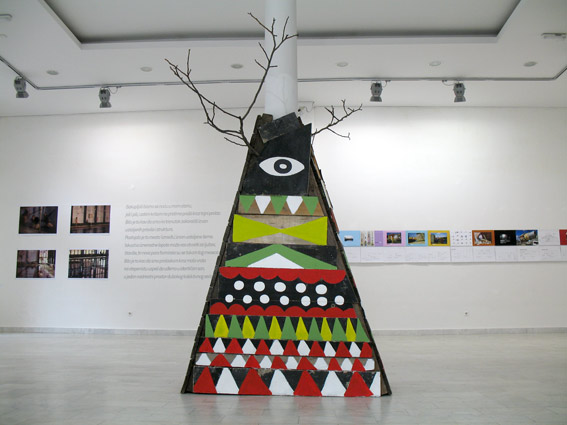 we recycled some old stuff from the streets to make the installation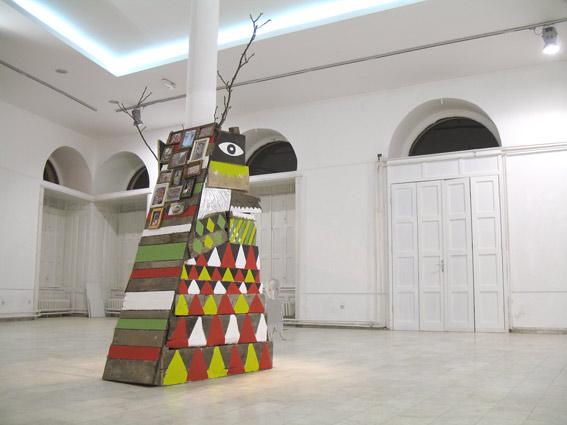 the space of the gallery was huge and I built the totem on the center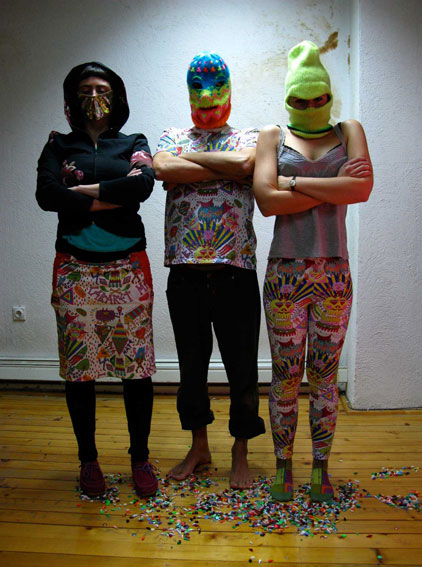 we did also a photo-shoot with Kaja and Gaja from Slovenia,Kyd and Veljko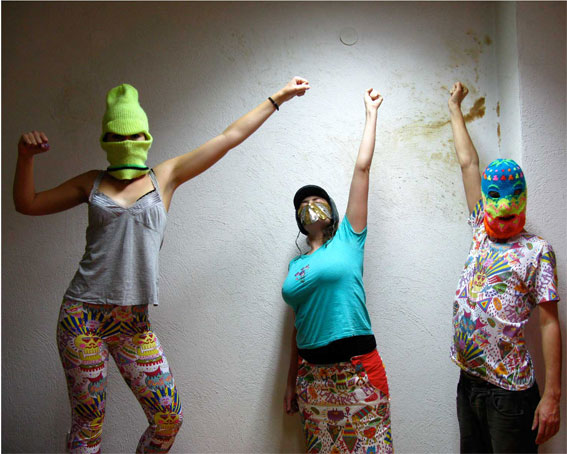 outside was freezing,inside was warm!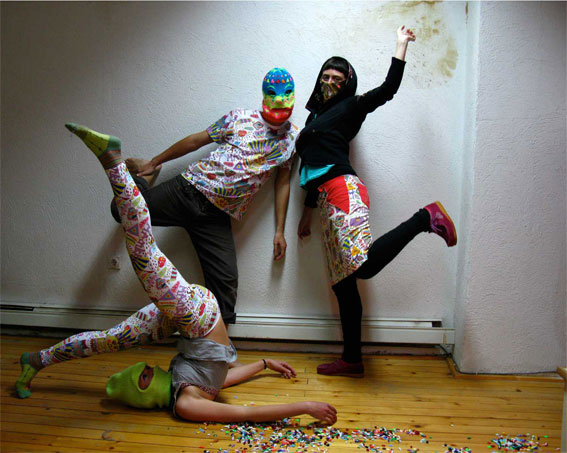 rakija was the secret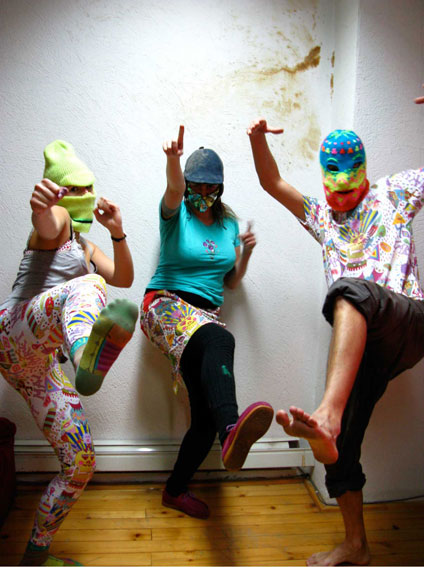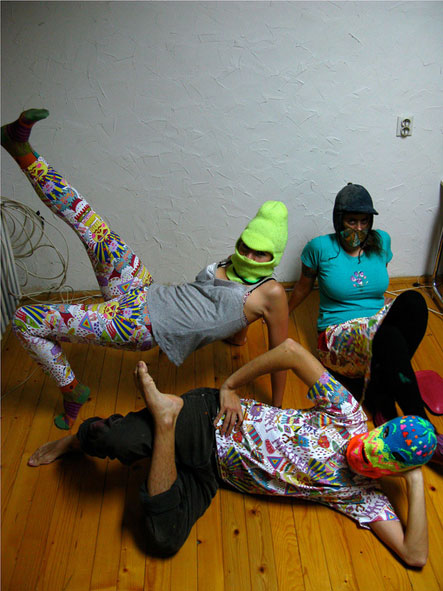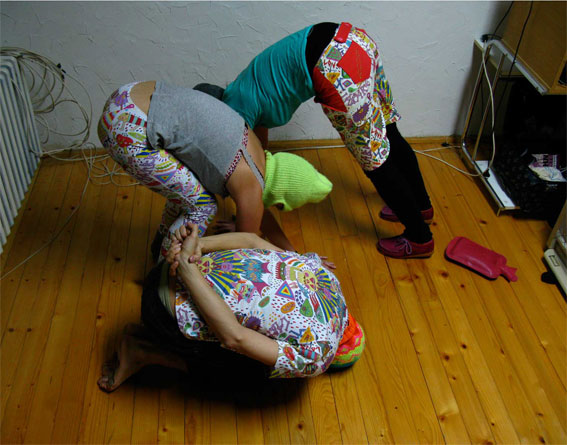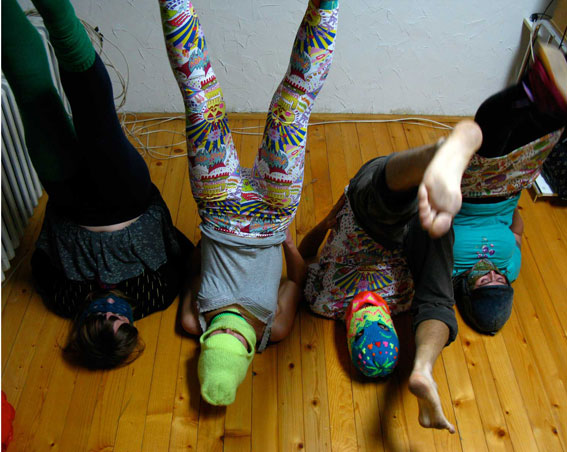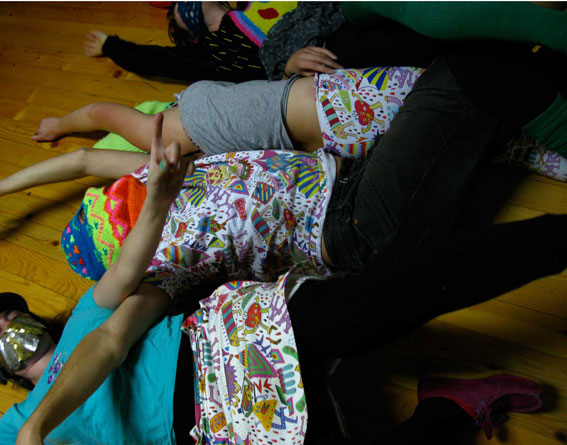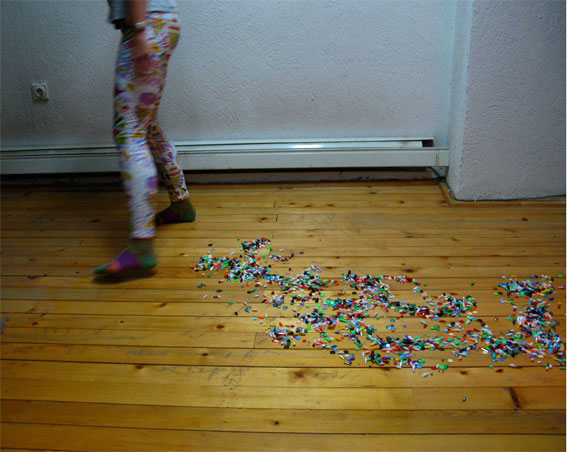 Curator:Kyd
Fotos:Gaja and Veljko
Thanks a lot to all of them!!