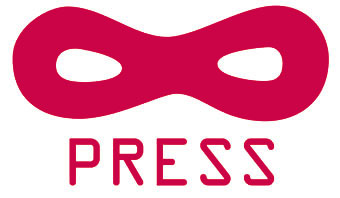 THE 1,000 COLOURS OF ANIMAL BANDIDO from Barcelona Visió on Vimeo.
Estaremos participando en el Festivalet, Feria de cosas bonitas.
www.festivalet.org
18 y 19 Diciembre 2010
-Interview by Matt Bramford for Amelia´s Magazine,check the great illustrations!
-Pepo moreno interview us for Pull The Metal
Interview of Sliimy by Perez-Hilton wearing and talking (at the end) about Animal Bandido.

-Vanidad nº154,Abril 09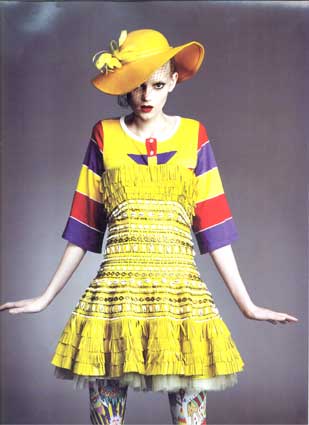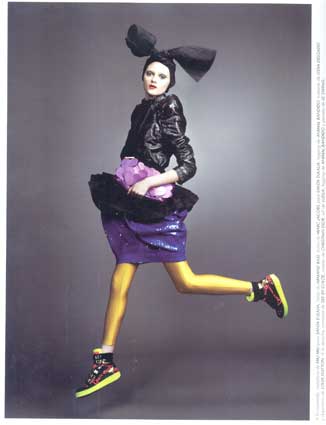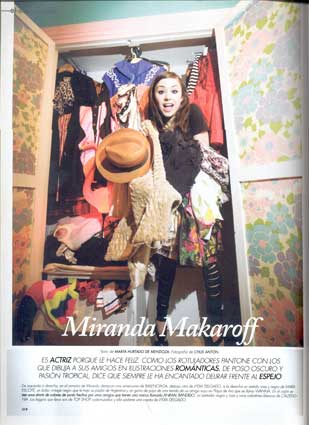 -Clone Magazine, July 09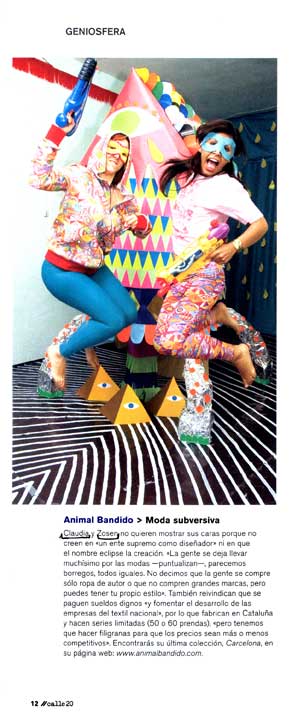 New books we appear on: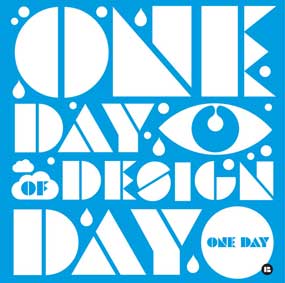 "One day"
A compilation of different artists by Emil Kozak
Edited by Index Book
ISBN: 978-84-96774-77-3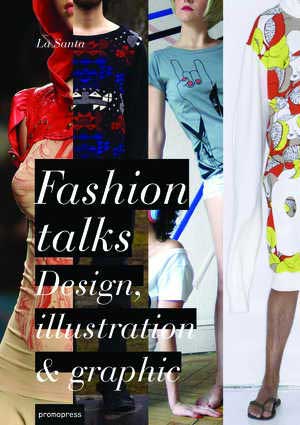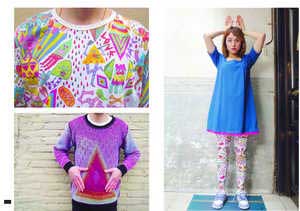 GRAPHIC FASHION: DESIGN, ILLUSTRATION & TRENDS
This directional and innovative book takes a fresh look at graphic art and its place in the world of contemporary fashion.
Edited by Promopress
ISBN: 978-84-936408-6-6

-Rua de Baixo,Lisboa, April 09
-Spinning Jenny, Hangar,Barcelona March 09
-lamonodigital,video-entrevista,December 08
-Fred Flare, New York, October 08
-Big fenomeno, Chile, Agosto 08
-Belio Mgz nº26, Fiesta, Mayo 08 (interview + photos)
-Exposición Lam1,Fashion Dogs gallery,Abril 08
-lamono nº42,Folklore, Abril 08 .pdf